Cheap Taxi Insurance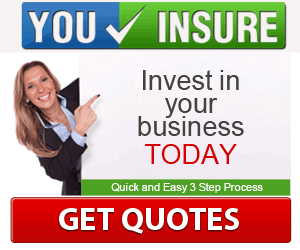 Are you an owner of a taxi, Uber taxi, shuttle services, tour guided services, minibus transport or bus transport? Do you drive more than ten people around on a daily basis? Do you know your risks as a driver or owner? Then you know getting taxi insurance is not a bad idea.
This policy does not only cover the car or your passengers, but it is extended to you and your drivers. The public transportation industry is massive in South Africa which means that insurance in something very much needed here.